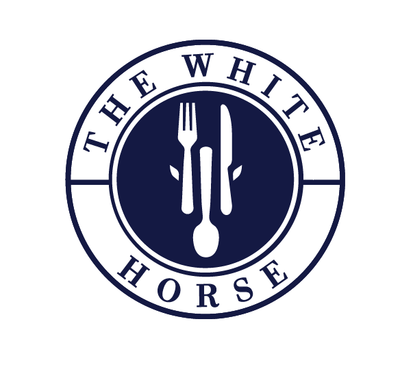 Our motto is simple! Keep it real!
We are not looking to be a pretentious eatery or charge extortionate prices!
We are proud to be in Silverstone and work hard to ensure Silverstone can be proud of us!
It's a real village pub with real village values!
It's a place where those who love good, hearty food, real ales and excellent wines can go to properly enjoy them!
It's a local pub, using fresh ingredients from the surrounding area and drinks from local suppliers!
It's the hub of the local community where locals and visitors alike are guaranteed a warm welcome and great service!
It's a simple, honest pub, with a cosy interior and friendly staff who know their stuff!
It's everything that we think a pub should be!
It's The White Horse, Silverstone!